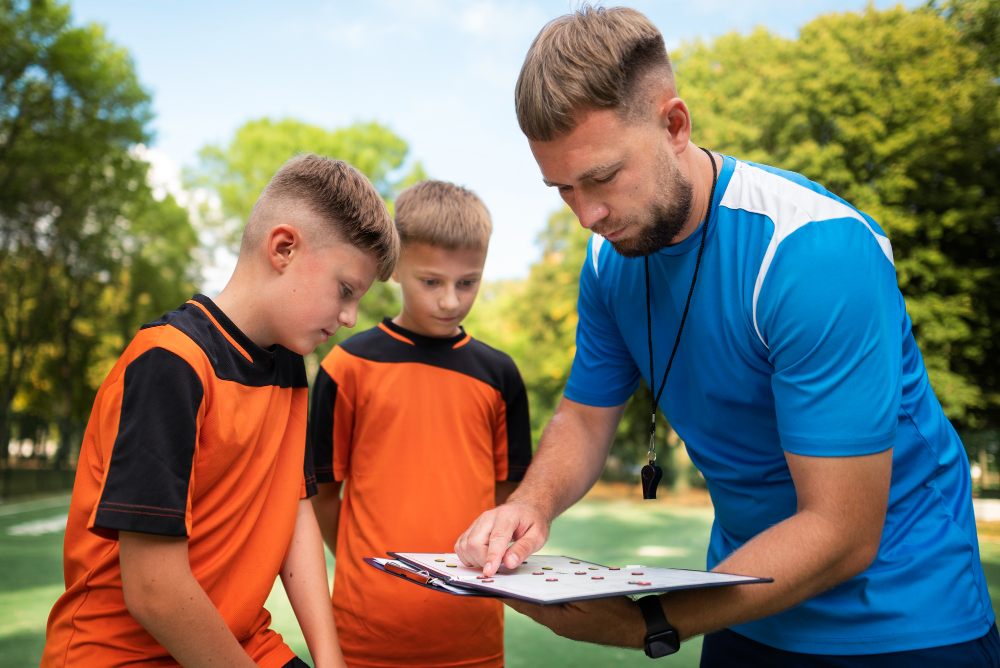 Delivering effective feedback to young athletes is a crucial aspect of their development and performance. It's […]
Read More >
PlayerEvals.com is an online platform that allows coaches to easily create, fill out, and send evaluations to athletes and their parents.
Subscribe for email updates:
Interested in PlayerEvals but don't have time right now?
Click below and we will follow up with you...
PlayerEvals.com strives to make the communication stream between players, parents, and coaches as transparent as possible. Our founder was a professional hockey player, coach, and web developer, which is the perfect blend of experience to create this tool that we feel is an easy button for coaches to give players the honest feedback that they need.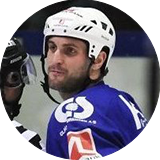 Our founder, Donny Grover, operates a web development firm and has been in the hockey world for over 30 years, playing NCAA D1, AHL, ECHL, and in top tier European leagues. As a coach, Donny has worked with kids and adults of all skill levels.